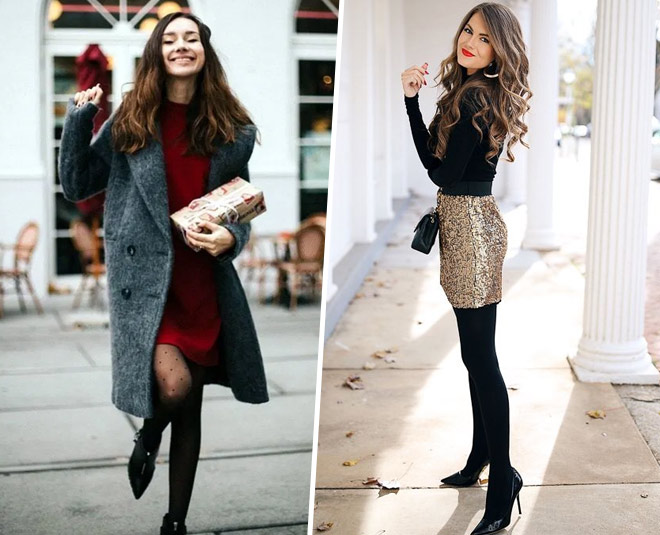 As winter approaches, you may be thinking about upgrading and refreshing your wardrobe. While cosy sweaters and new jeans are essential, don't forget about your eyewear collection.
With Black Friday and Christmas just around the corner, it's time to start thinking about gifting for yourself and others. Been eyeing a new pair of Versace sunglasses? 'Tis the season to treat yourself!
What's hot for winter 2023
Oversized frames
Move over tiny, rimless frames because oversized frames are back in style! While they have been a fashion statement for quite some time, they are gaining popularity as we move into winter. These frames offer enhanced protection from harsh winter winds and a chic, dramatic look.
Classic aviators
Aviator sunglasses are a timeless choice that works well in any season. In winter 2023, we can expect a resurgence of classic aviator designs with various lens and frame colours, allowing for personalisation while staying on-trend.
Transparent frames
Transparent or clear frames offer a clean and modern aesthetic that can complement various winter outfits, from casual to formal. Whether baking cookies with friends or heading to your holiday party, transparent frames are the perfect accessory.
Mirrored lenses
Mirrored lenses have been a hit in recent years, but recently, we've seen them on celebrities all over. These lenses look stylish and provide extra glare protection on sunny winter days.
Eco-friendly and sustainable materials
The fashion industry increasingly embraces eco-friendly and sustainable materials, and eyewear is no exception. Look for frames made from recycled or sustainable plastics or acetates, which look good and contribute to a better planet.
Versace sunglasses for winter 2023
We've searched high and low for the top eyewear for winter 2023, and our choice is a pair of Versace sunglasses. They are a popular choice year-round, but there are several reasons why they will be the star this winter.
Versace is known for its luxurious and stylish designs. Their sunglasses are often seen as a
symbol of high fashion and luxury. In the winter, when many people wear festive clothing, a pair of Versace sunglasses can add an elegant and fashionable touch to your overall look.
Versace is renowned for the quality of their products. Investing in a pair of Versace sunglasses means you'll likely have a durable, long-lasting accessory that can withstand harsh winter conditions.
Winter sun can be surprisingly intense, and the glare from snow and ice can strain your eyes. Versace sunglasses offer UV protection to shield your eyes from harmful sun rays and glare, ensuring your eyes stay comfortable and protected.
Versace sunglasses come in a wide range of styles and frame shapes, which makes it easy to find a pair that suits your face shape and personal style. The best part is that with so much versatility, you can pair them with any outfit for a coordinated and fashionable look.
Give the gift of Versace
As mentioned, the holidays are coming! Versace sunglasses make for excellent gifts, and the holiday is the perfect time for gift-giving. They are a thoughtful present for fashion-conscious friends and family. If you're looking for Black Friday sunglasses, mark your calendar and shop big savings.
Online retailer SmartBuyGlasses is one of the easiest and most affordable places to buy eyewear online. They offer customers over 300 brands with numerous styles, frame shapes, and colours.
SmartBuyGlasses offers competitive prices and discounts on designer sunglasses, including Versace. This means you can enjoy the luxury and style of Versace eyewear without breaking the bank.
Not only for the fashion-conscious, SmartBuyGlasses has a team of certified opticians who can assist you in choosing the perfect pair of glasses based on your preferences and vision needs. Their goal is to make eyewear affordable and accessible to everyone.